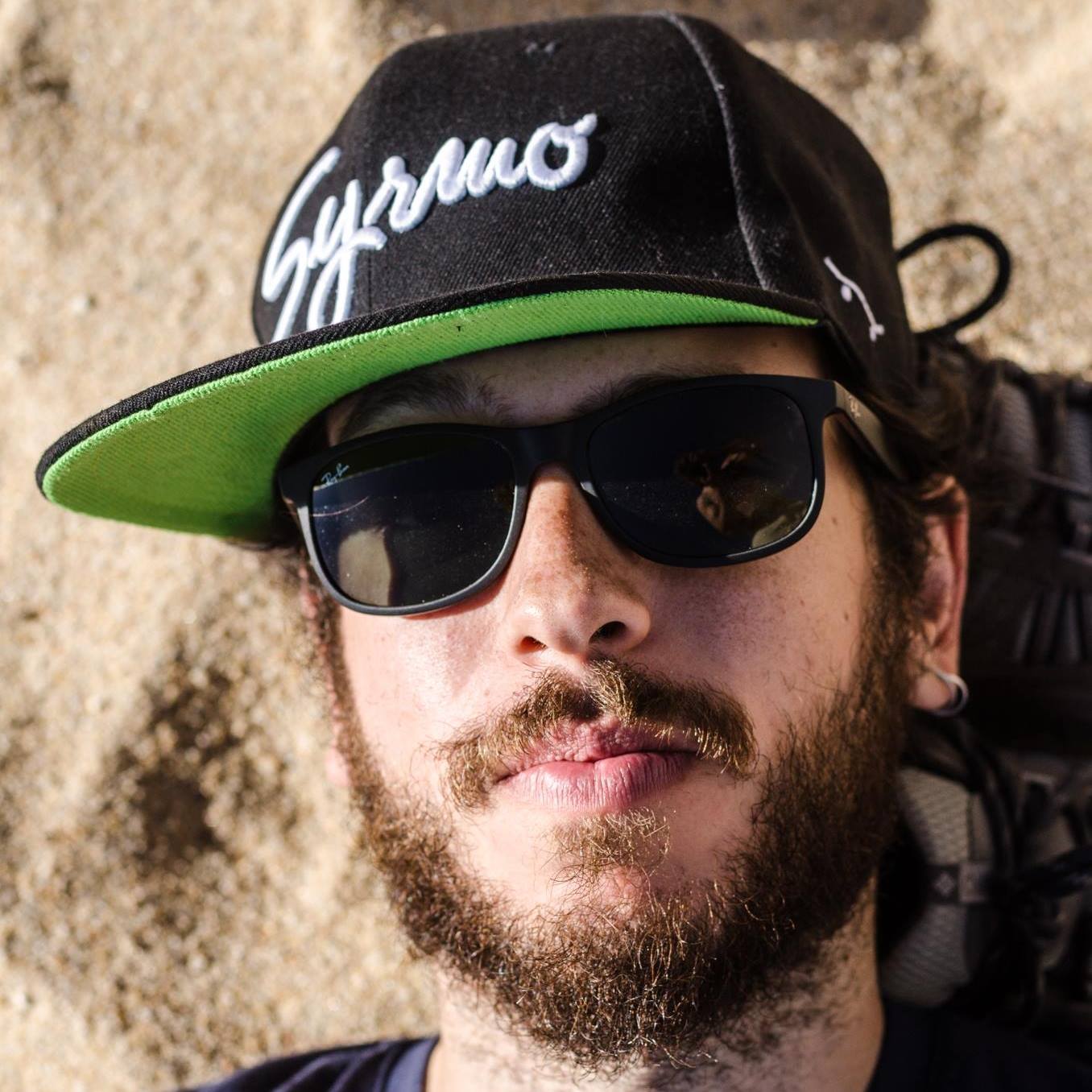 Guitarist and Software Engineer. Co-founder at Wolox. Previously CTO & Cofounder at Syrmo. You can listen me ramble at Inherited Composition.
I love to build things and although my expertise is software engineering I also like to get involved in UI/UX design. I learned a lot about manufacturing and building a hardware product while being a co-founder and CTO at Syrmo, a tracker device for action sports.
I believe that technology gives us the power to make an impact in the world and break with the status quo. I think is our responsibility to live up to the challenge and do something about it.
When I'm not writing code or thinking about tech I like to play the guitar, practice kite surfing or play football (soccer) with my friends.